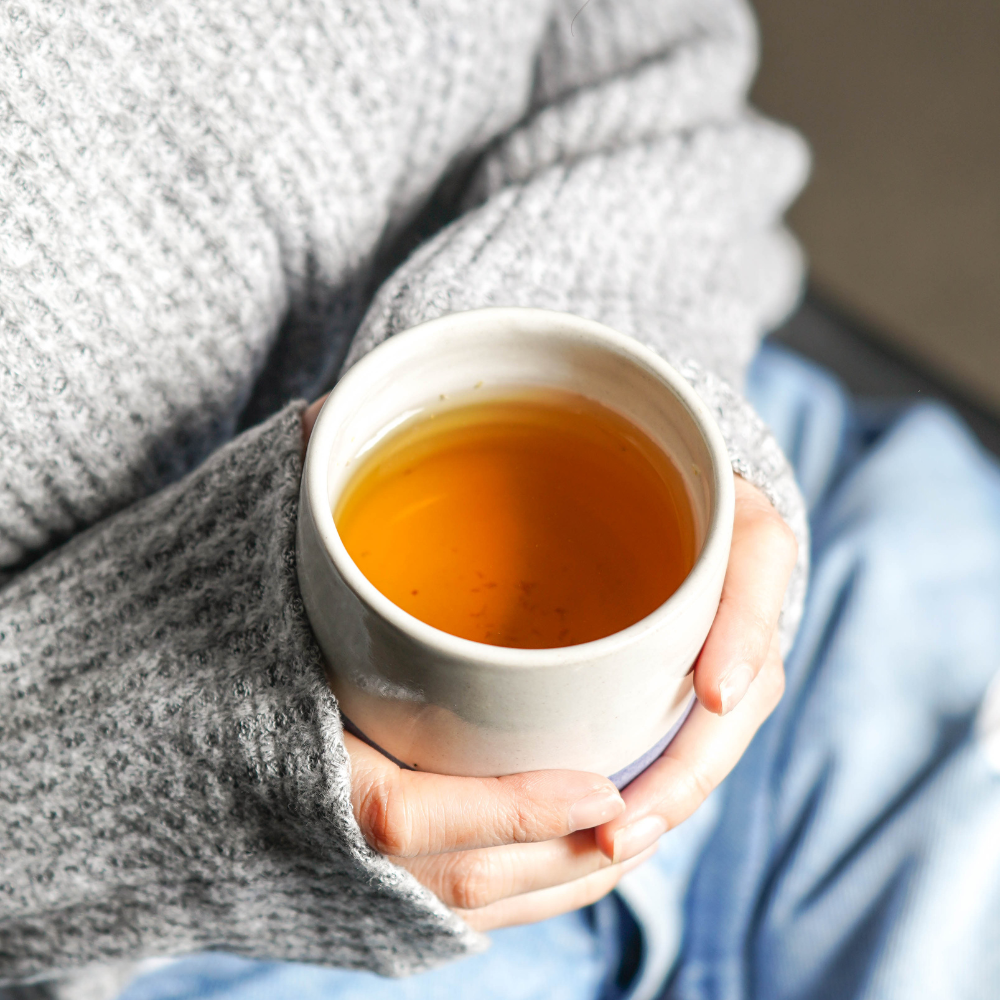 OUR STORY
TEMA started with a simple goal: to make great quality, local tea. In 2017 we braved ourselves and journeyed to experience tea and all its goodness. What we found made us realize that TEMA was not only created to make great quality, local tea but to also empower producers and focus on being locally-minded and sustainably friendly. Ever since we have curated and crafted tea products with these core values for your personal tea experience.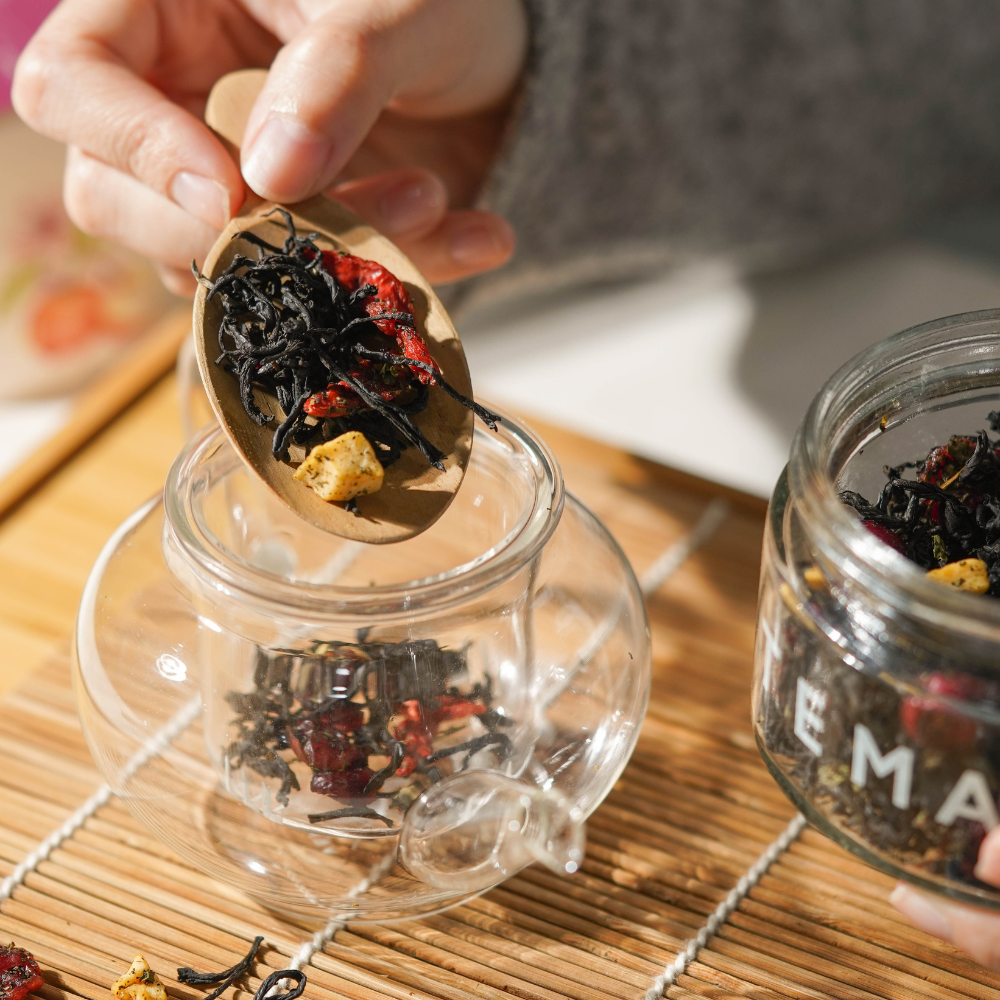 our mission
To grow and inspire local and sustainable living through quality tea experience.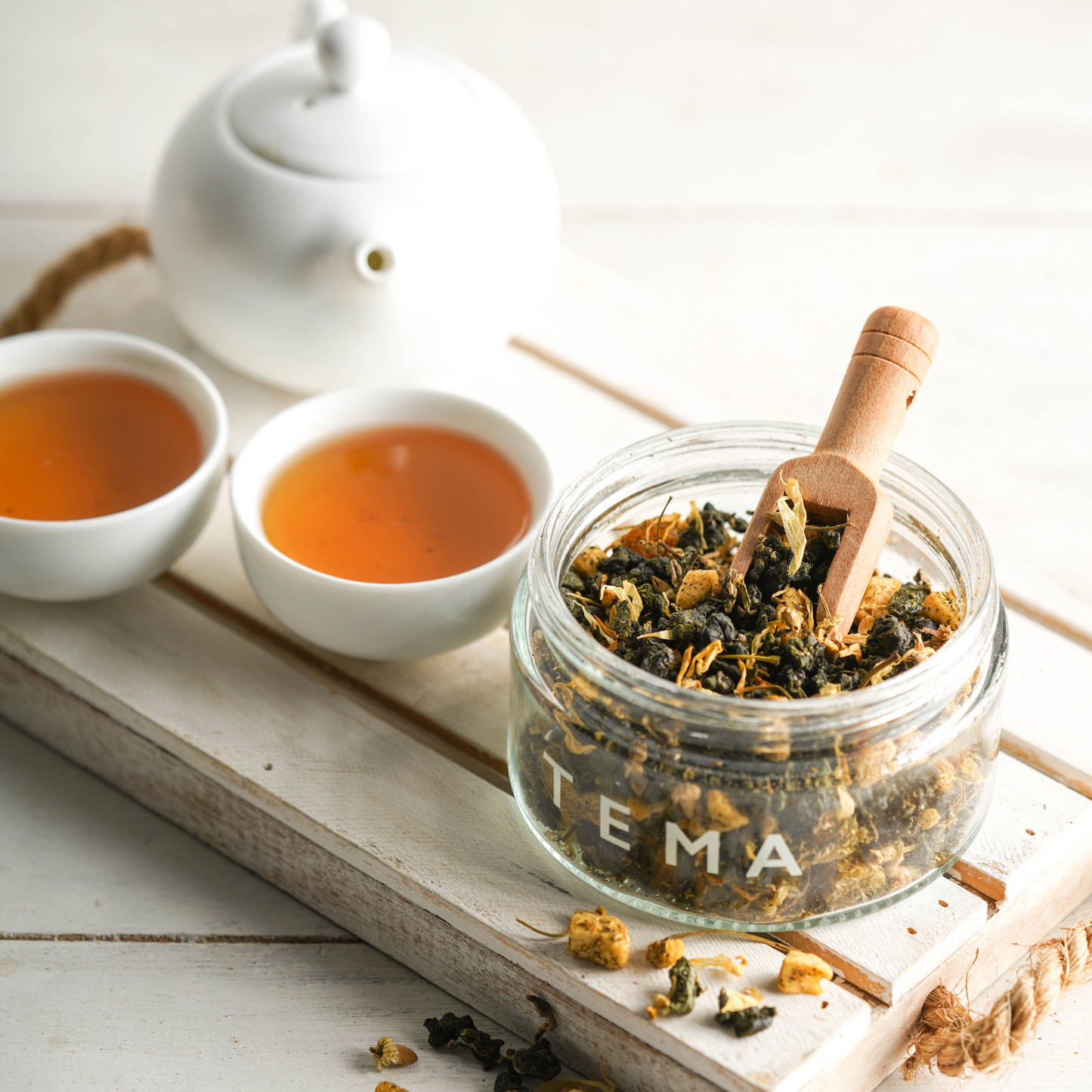 OUR VALUES
SUSTAINABILITY
It is our goal to make TEMA Tea as sustainable and eco-friendly as possible. We use reusable packaging, and are finding ways to be free from any plastic usage by working with exciting partners to develop innovative products. For us sustainability is a journey, and we hope to keep moving forward through innovation.
LOCALLY-SOURCED
Our tea blends only have ingredients that we truly believe in and we currently have 80% of locally-sourced products. Our local products are purchased directly from farmers in rural areas with fair trade prices, and we continuously aim to strengthen relationships with these existing farmers while also navigating the areas for other farmers who are willing to be our partners.